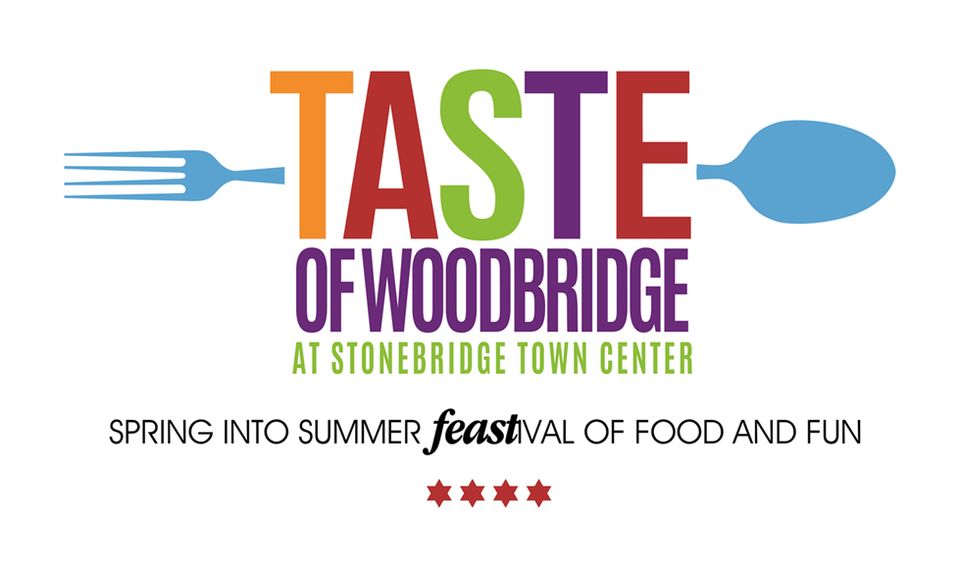 Taste of Woodbridge 2023
Saturday, June 10th, 2023
11 AM – 6 PM
Stonebridge Town Center
15201 Potomac Town Place
Woodbridge, VA 22191
Join the P.A.W. Express van for the 8th Annual Taste of Woodbridge at Stonebridge Town Center. We will have adoptable animals from the Prince William County Animal Shelter.
More from the organizers:
The ​8th ​Annual ​Taste ​of ​Woodbridge ​is ​Prince ​William ​County's ​​"Feast-ival" ​and ​premiere ​event ​including ​interactive ​activities, ​exhibits ​and ​programs ​focusing ​on ​fitness, ​live ​music, ​financial, ​family, ​fashion, ​food, ​education, ​safety, ​community ​and ​healthy ​lifestyles.
Food ​Tastings, ​Exhibitors ​and ​Entertainment ​will ​be ​available ​from ​11am ​to ​6pm. ​ ​
Admission ​to ​the ​Event ​is ​FREE! Food ​Tasting ​Tickets ​are ​sold ​ONLINE ​and ​at ​the ​Event ​for ​$1 ​each! ​ ​