Sponsoring humane education in 500 classrooms each year for 17 years!
Registration opens every April and May for the next school year. Visit this site to register for your free subscription (must be a teacher teaching in Prince William County, Manassas City or Manassas Park). Teachers must register every year–we do not automatically renew any subscription.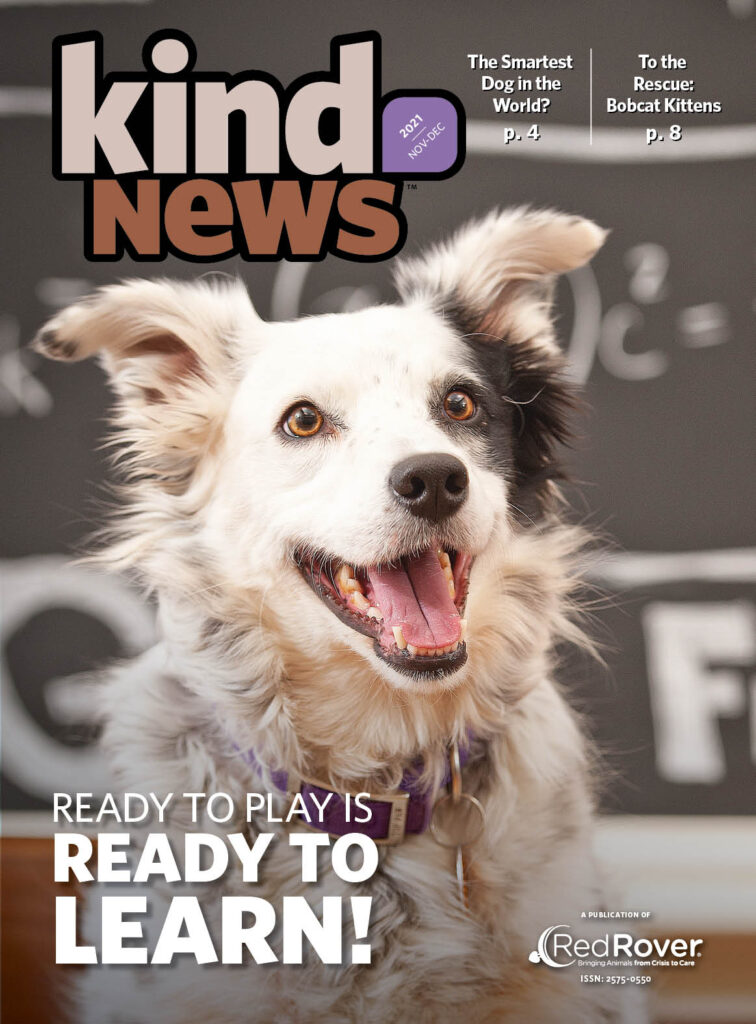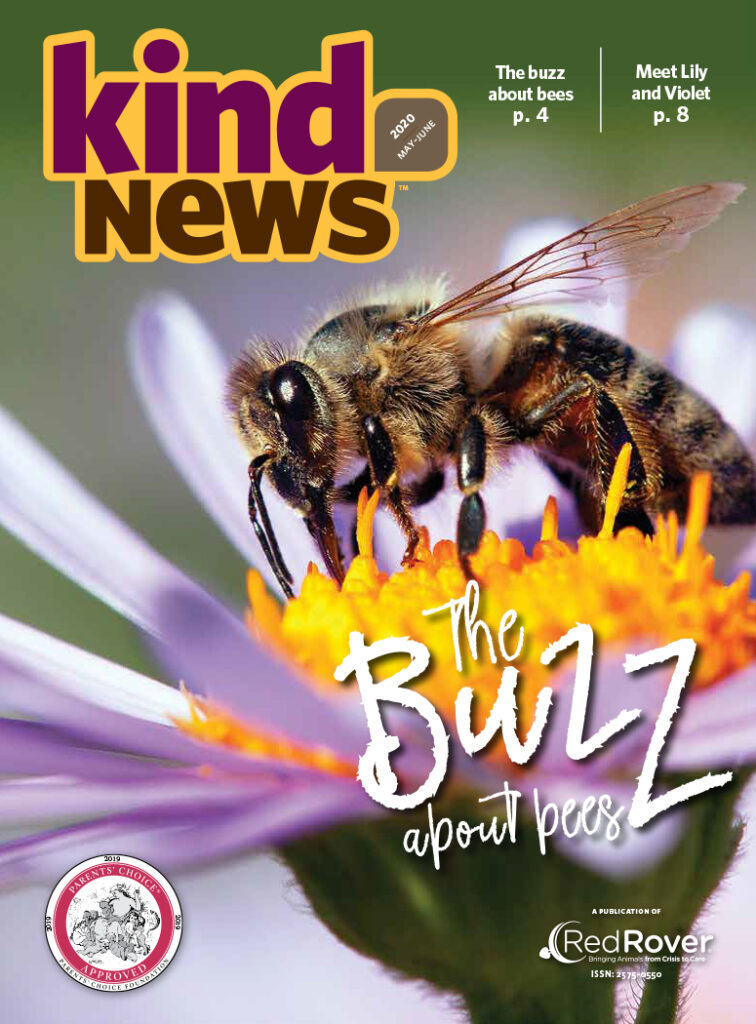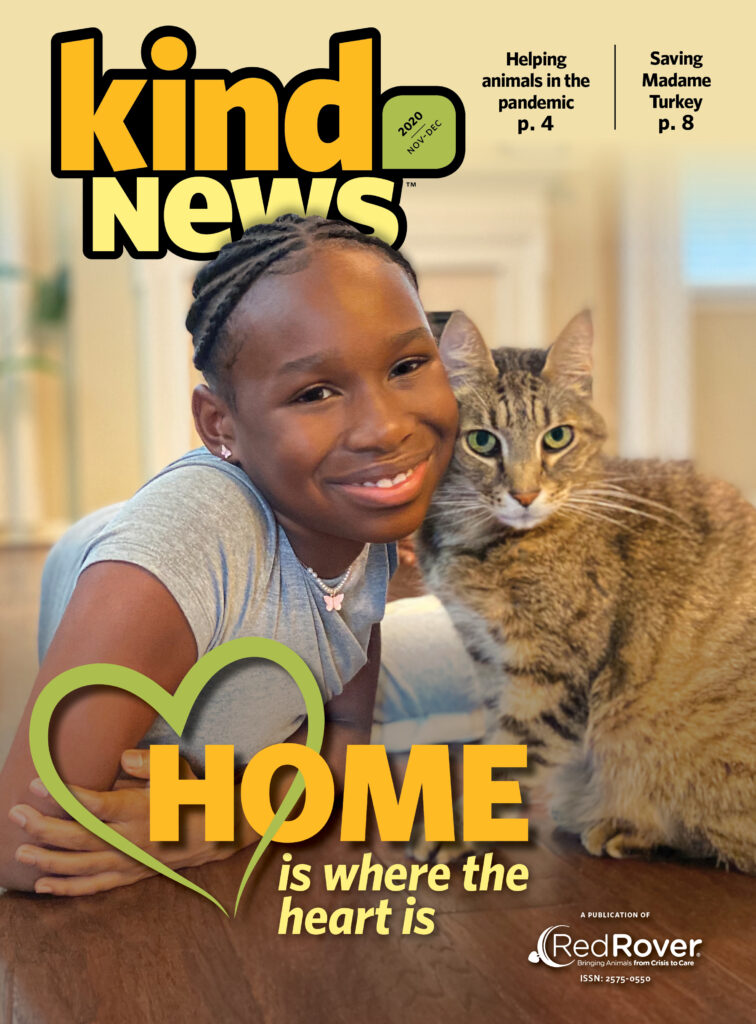 Kind News Magazine - Humane Education delivered to your school
Prince William SPCA sponsors 13,000 gift subscriptions of the magazine Kind News for local elementary school classrooms. The publication encourages good character with an emphasis on kindness to animals, respect for the environment, preservation of natural habitats and good citizenship. Included in each issue are articles, activities, short stories, projects, puzzles and celebrity interviews. With school budgets being cut, there are no funds available to teachers for programs like this. Our community suffers when children abuse animals, show no regard for the environment or care little about other people around them. Kind News educates and inspires students. Animal issues are very important to young people.
This is a fun, cross-curricular teaching tool that encourages kids to read and write and covers many of the National Education Standards for the major subject areas. Teachers can readily incorporate it into subjects like math, science, reading, and language arts or simply hand out copies to students to enjoy during free time or at home. Kind News is published monthly throughout the school year and is delivered to classrooms in bundles of 28 copies with an accompanying teacher's guide. It comes in two  editions to accommodate a range of reading levels. Teachers may change the edition they receive at any time. In 2022, 500 classrooms with 13,000 students participated in the program with no cost to the schools. The cost for Prince William SPCA to sponsor this program is $13,000 annually.
This program is offered free of charge to Prince William County, Manassas City and Manassas Park elementary school classrooms. Registration takes place in April and May of each year. Advance reservations are required and space is limited.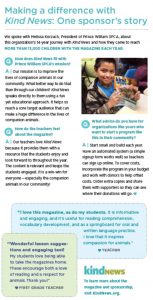 Prince William SPCA was featured in the Summer issue of Red Rover's Companion newsletter. Click the above excerpt to see the entire newsletter. We're on page 5.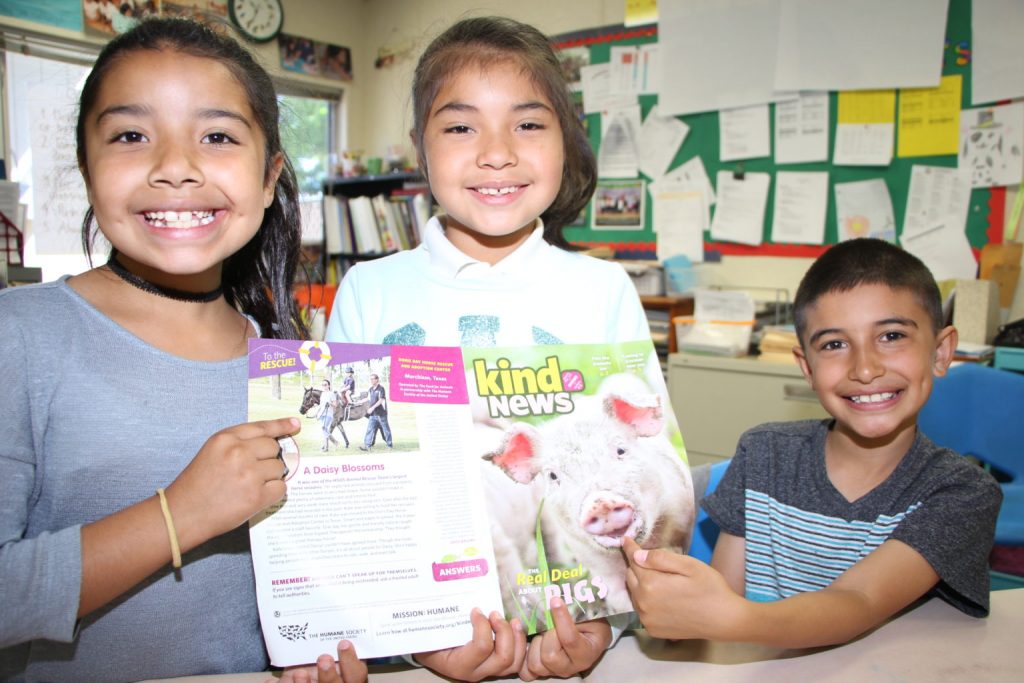 Did you miss this year's sign up or have a need for extra older copies of Kind News? We have you covered. Contact us with your name, school, and address and we will send you extra copies from prior years.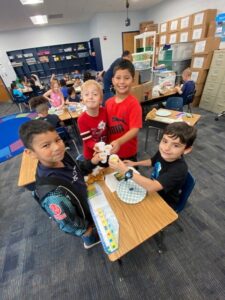 Congratulations to two teachers who registered early this year: Ms. Moss at Henderson Elementary School (L) and Ms. Sitzman (classroom pictured – R) at Bennett Elementary School. They were selected to receive an end of year party!  We provided pizza, a healthy snack and a sweet treat just in time for the school year to end on a very positive note!