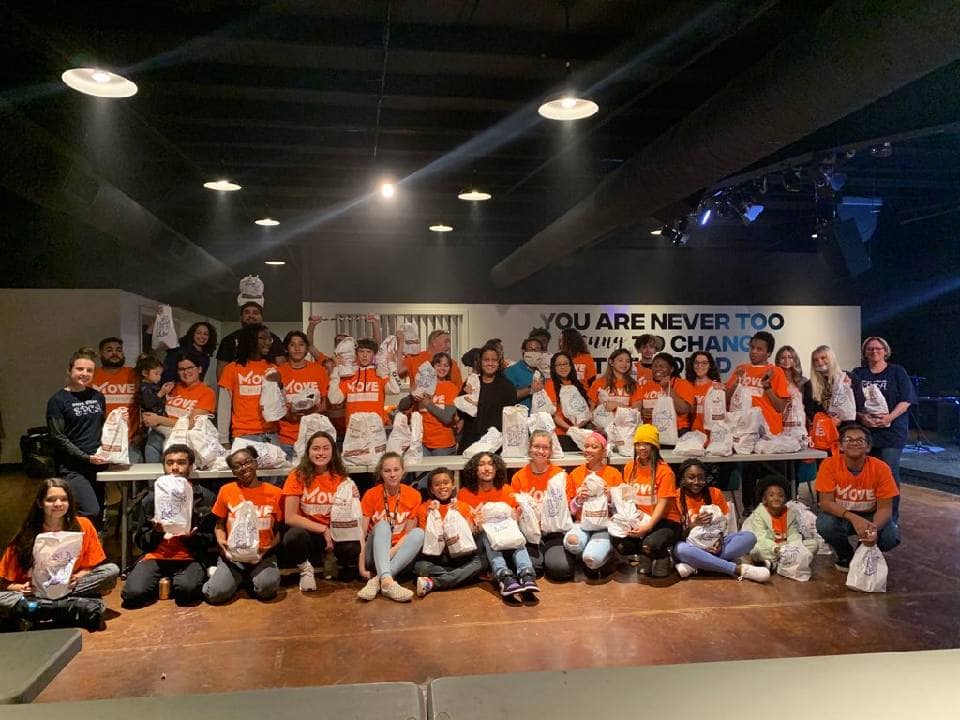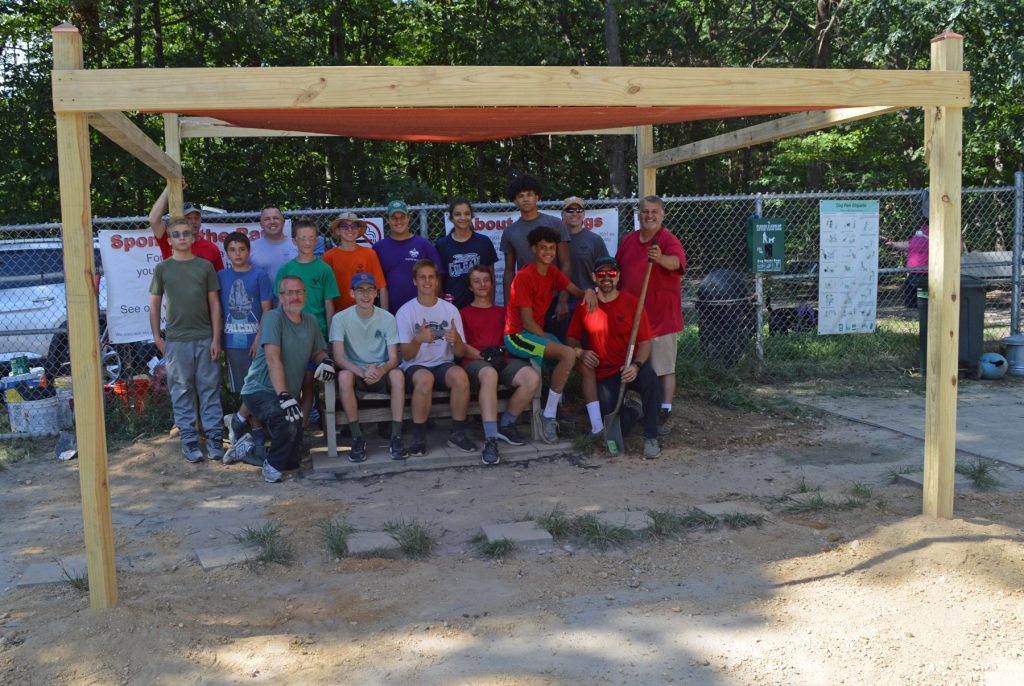 Youth Volunteers (8-18 years old) are always welcome to help Prince William SPCA in our mission of helping companion animals. However, not all volunteer opportunities are open to individuals under 18 years old. Below you will find information on what opportunities are best suited for younger volunteers. Parents, community group leaders and other adults may register their children or your group by contact us. No need to register for any of the items below. See links for more information.
Here are just a few examples of how you can help:
Encourage your teachers to include lessons on humane education and sign up for Kind News
Post information and a donation can in your local neighborhood or school
Conduct bake sales, car washes or sell lemonade; donate money raised to Prince William SPCA
Organize yard sales, dog washes or a "penny drive" at school
Have a birthday party where kids bring gifts and/or money for the animals
Prince William SPCA can provide brochures, newsletters and other information you may need for any of the activities listed above
Collect animal books for the Little Free Library (we have 22 – one at each local animal shelter and 20 at local schools!)
Adopt a shelter animal (never buy from a pet store or breeder)
Report animal cruelty to the local police
Make a poster to inform others about the importance of spay/neuter or how to identify animal cruelty
Start a Prince William SPCA club at school. Rally your friends to help animals and learn about animal issues. We can help! Just ask!
Earn animal badges through Girl Scout and Boy Scout programs
Teen opportunities
Operation Turkey Pet Food Drive (September-November): Every October, Prince William SPCA hosts a pet food donation drive to help Action in Community Through Service (ACTS) Operation Turkey. Throughout the month, we collect hundreds of pounds of pet food that is then bagged up and presented to ACTS for their program. The food not only helps families in need but it also helps to educate the community about the importance of not feeding "people food" to pets. Prince William SPCA is looking for teen volunteers and their advisors to help in managing the program. Interested in helping? Contact us today.