New Animal Shelter Update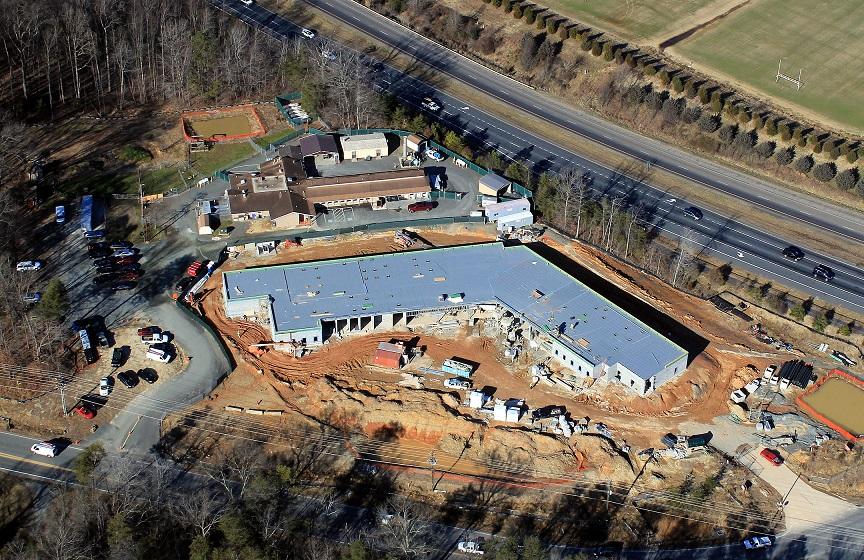 The new Prince William County Animal Shelter is under construction and expected to open for limited occupancy in the fall of 2021 and fully operational in Spring 2022.  The existing shelter is open for business while the new shelter is being built.
Updates posted on the County's website.